BNOTEBOOK IN BLOOM
CUADERNO EN FLOR
Iris
Iris

Tuesday, 20 Sep 2016
"Esta mañana
dos Iris
del azul del
cielo de invierno
florecieron
.
Se abrieron
durante la
mañana
y espero que
vuelvan a florecer
el
año próximo.
He estado esperando
para
que se abran
por
unos cuantos días
.
Me siento muy apegado a ellos
,
a pesar de la banalidad de su belleza
.
Lo que
me atrae
y
me
impresiona
es toda
la paciencia
,
el
lento y
sostenido esfuerzo
para lograr abrirse
una vez al año
."

Jean-Claude Ellena, JOURNAL d'un PARFUMEUR


Cuencos Iris, con su explosión de colores y bordes irregulares evocan los pétalos de las flores en ese momento único en que se abren para entregar sus matices y belleza al mundo.
Una serie de 15 piezas, cada uno de ellas única en sus detalles y color.
Tazas para ristretto y tazas de té.
Disponibles en Tokonoma.
"This morning two irises the blue of the winter sky bloomed. They flowered for the space of a morning and I hope they will flower again next year. I have been waiting for them to open for afew days. I am very attached to them, even though their beauty is banal. What speaks to me and awes me is all that patience, the slow, sustained effort to achieve their opening once a year."
Jean-Claude Ellena, JOURNAL d'un PARFUMEUR
Iris bowls, an explotion of colours and irregular shapes that evoke petals and flowers at the precise moment when they open up to bring their beauty and hues into the world.
A series of 15 one of a kind pieces, including tea cups and ristretto cups.
Available at Tokonoma.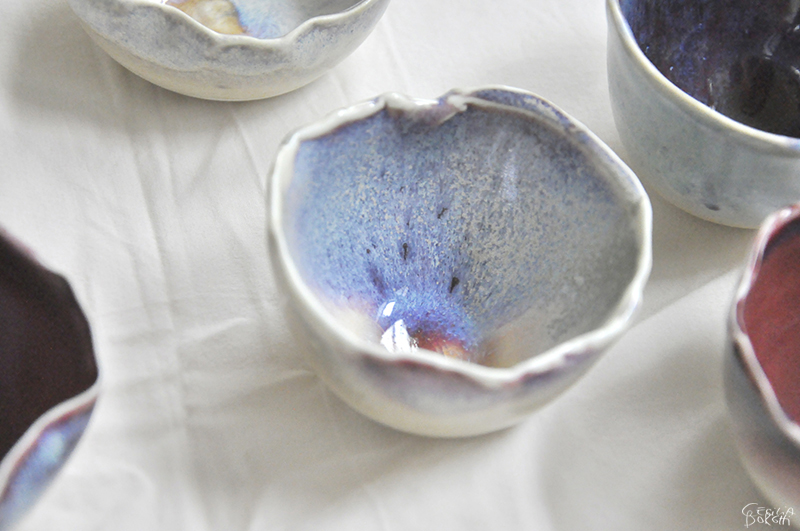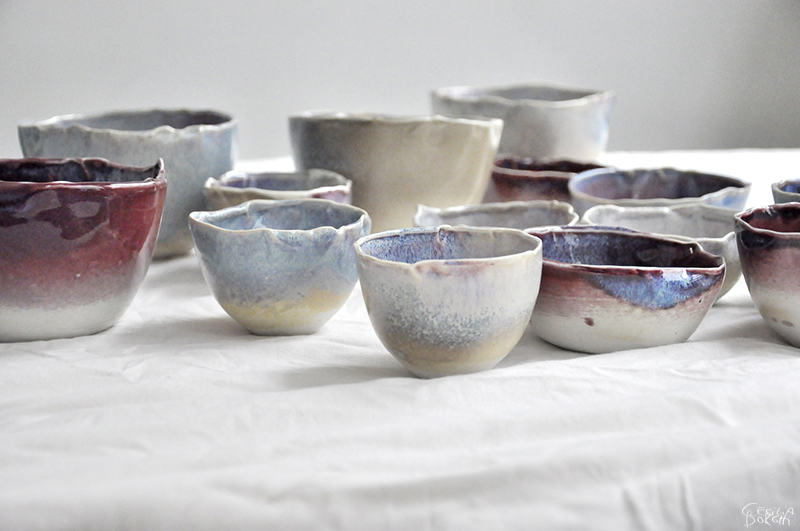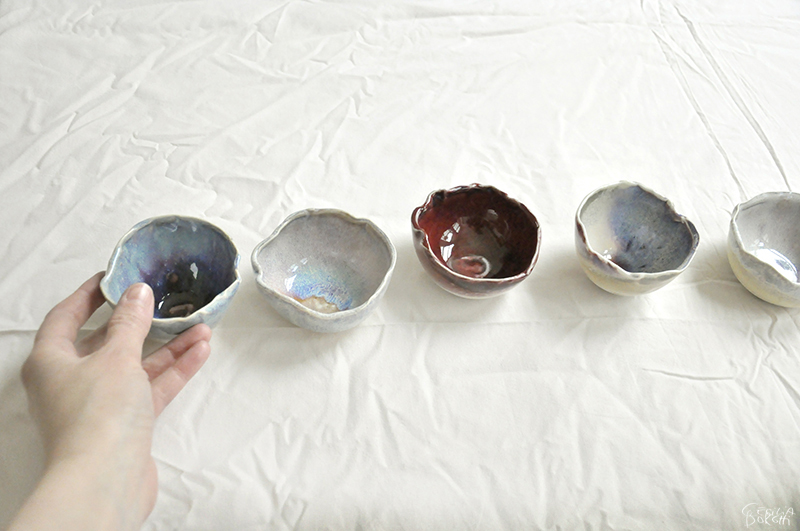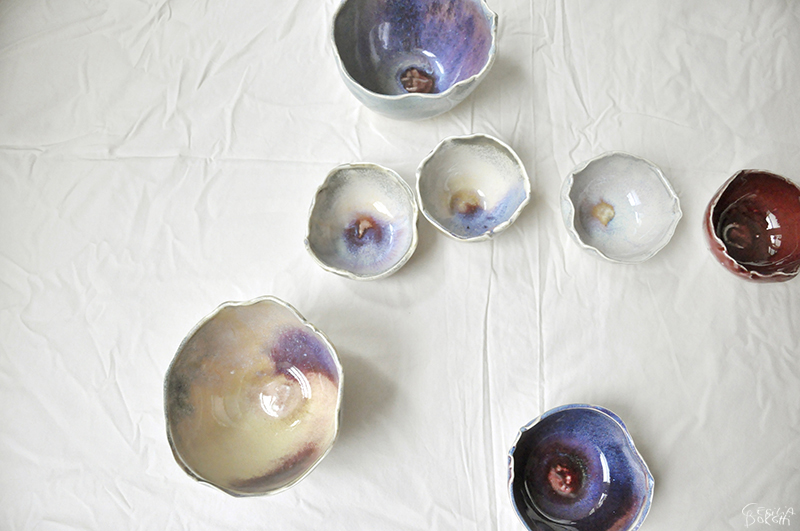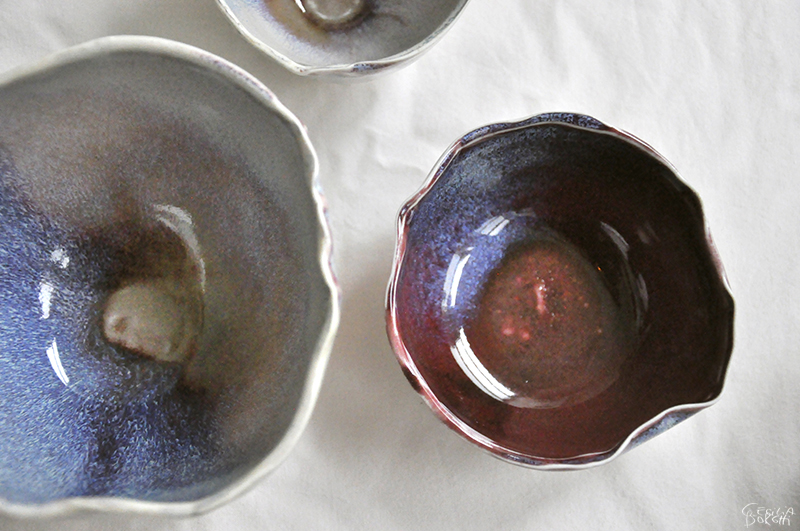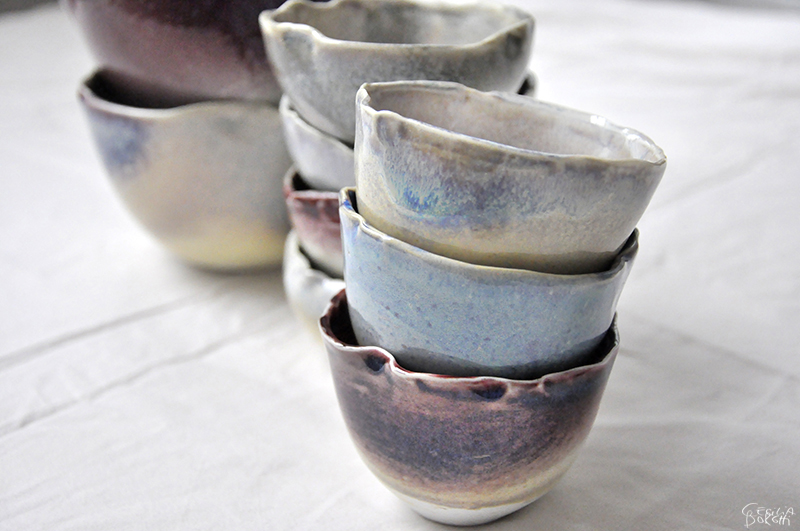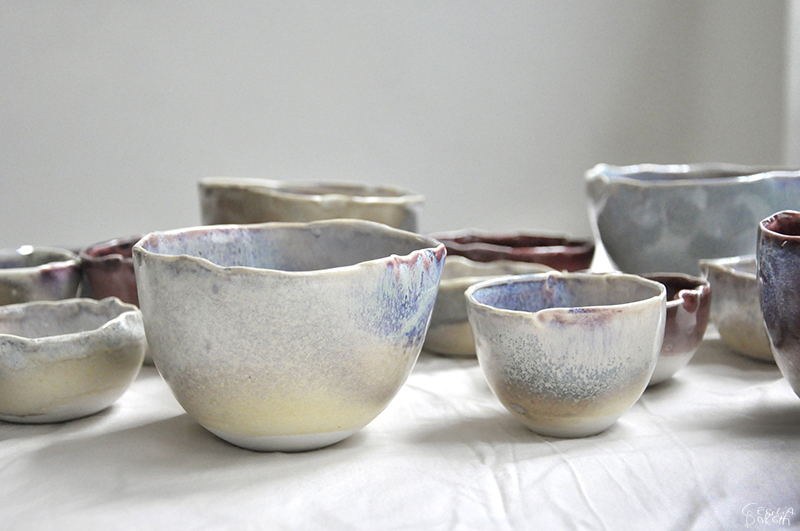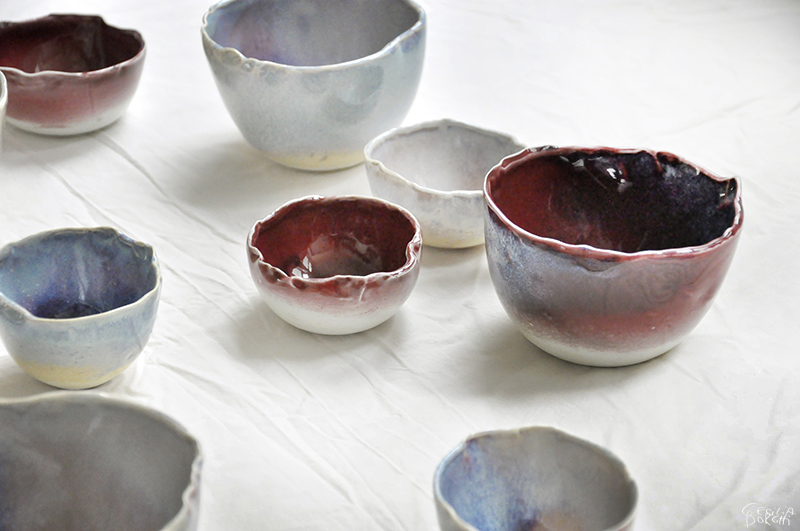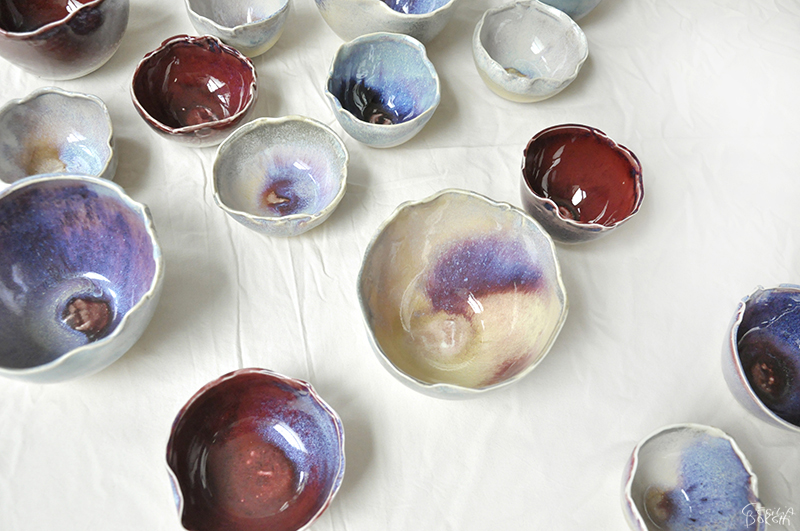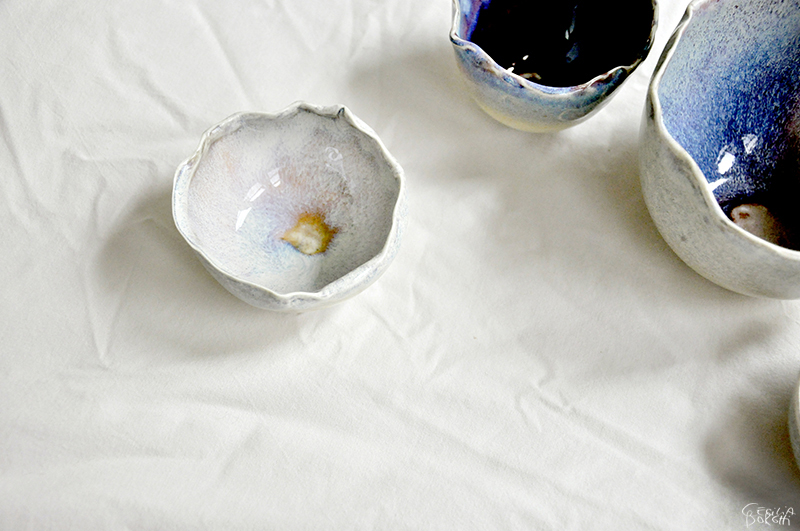 TAG: mi trabajo / my work,