BNOTEBOOK IN BLOOM
CUADERNO EN FLOR
#ContemporaryJewellery at Tokonoma
#JoyeríaContemporánea en Tokonoma

Wednesday, 30 Nov 2016
Hoy miércoles 30 de noviembre a las 17hs arranca en
Tokonoma
la muestra
#JoyeríaContemporánea
curada por
Oli Martinez
, presentando una selección de joyería de autor.
Eventos de estas características son los que me ayudan a pensar nuevas piezas y a seguir trabajando sobre los mismos conceptos y las mismas restricciones elegidas.
En este caso se trata de collares de mi colección
Onirial
y dos nuevas pulseras que siguen los parámetros con los que elgí trabajar:
- usar solo porcelana y algodón blancos
- enhebrar y hacer nudos
- usar una cantidad limitada de diseño de dijes.
#JoyeríaContemporánea
Fecha: desde 30 de noviembre, mar. a vier. de 12.30 a 20hs y sab. de de 13 a 18hs.
Locación: Tokonoma, Cabrera 5037, Palermo Viejo, C.A.B.A.
Web:
http://www.tokonoma.com.ar
FB:
https://www.facebook.com/www.tokonoma.com.ar
Today, wednesday 30th of November opens
#JoyeríaContemporánea
at
Tokonoma
an exhbition showcasing a selection of artistic jewellery by 14 artists curated by
Oli Martinez
.
I like to be able to take part in this kind of event as it's helps me to push my ideas always a bit further.
In this case I'm showing pieces from
Onirial
collection including two new bracelets that that follow the parameters I choose to work with:
- to use only porcelain and cotton
- to thread and to make knots
- to use afixed amount of beads designs.
#JoyeríaContemporánea
November 30th to end of December
Tokonoma, 5037 Cabrera st., Palermo district, Buenos Aires, Argentina
Web:
http://www.tokonoma.com.ar
FB:
https://www.facebook.com/www.tokonoma.com.ar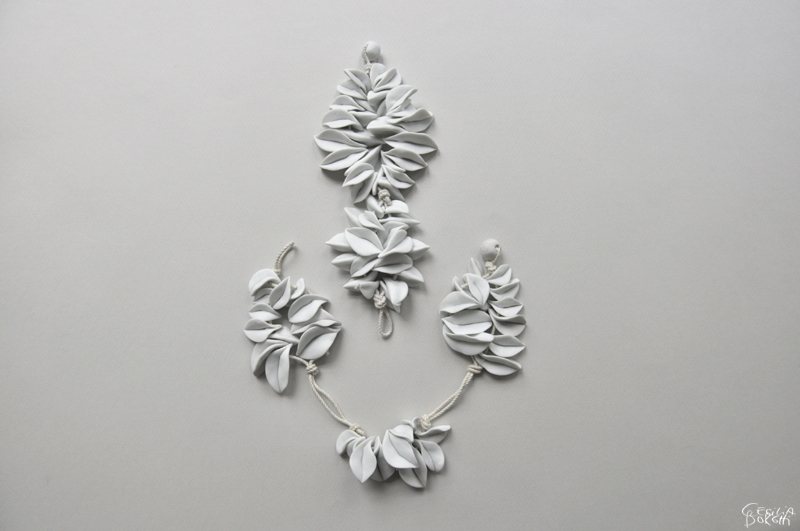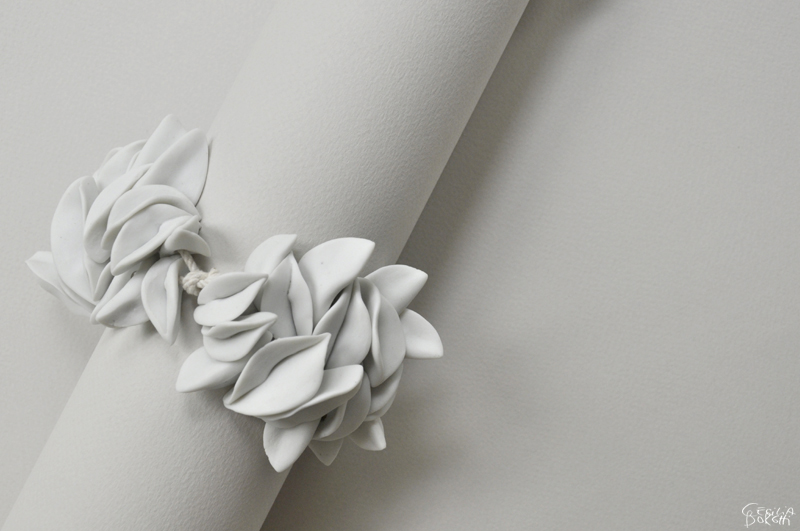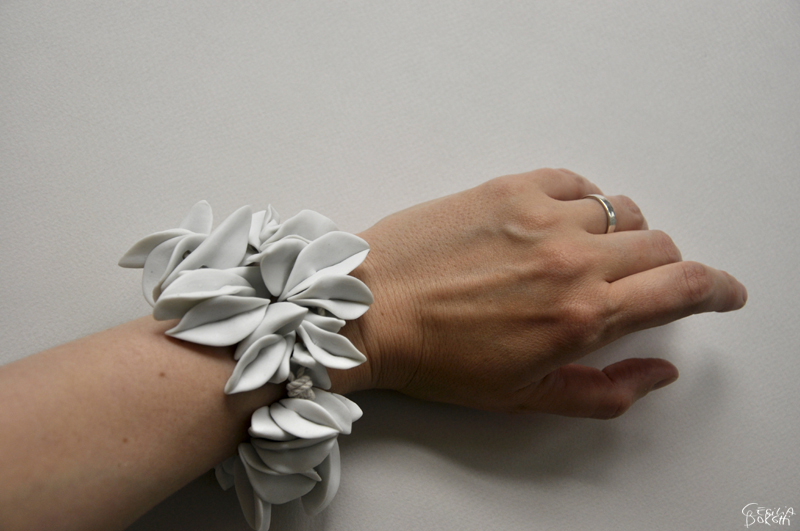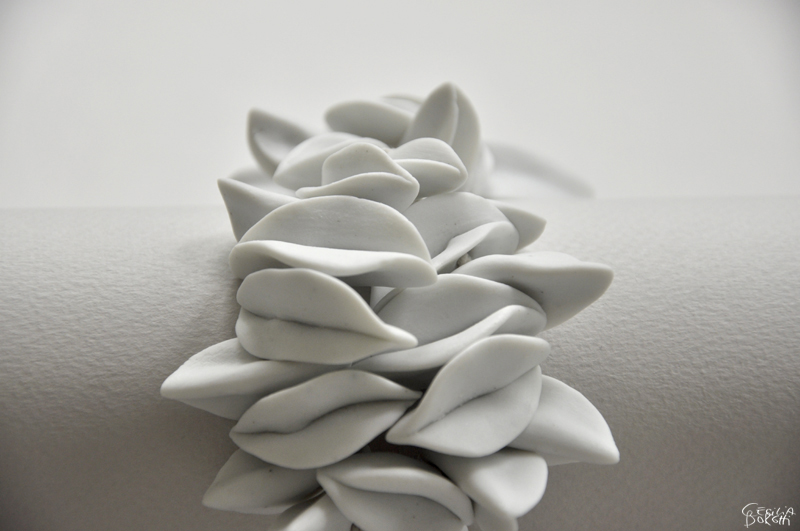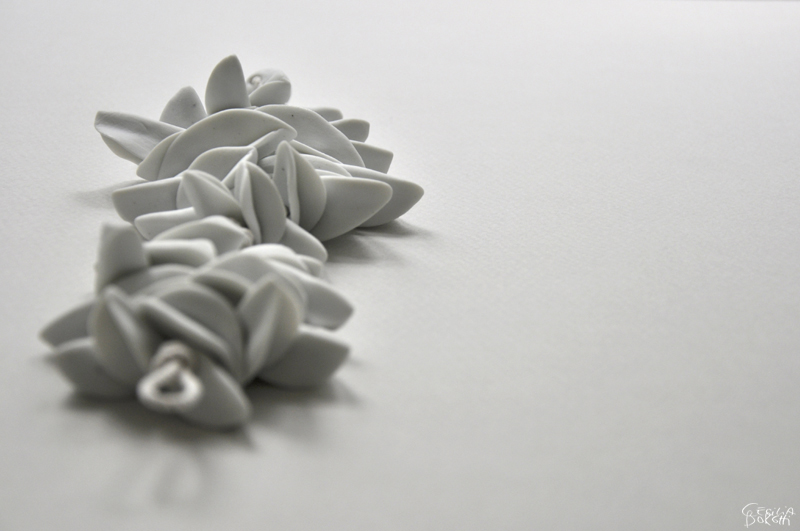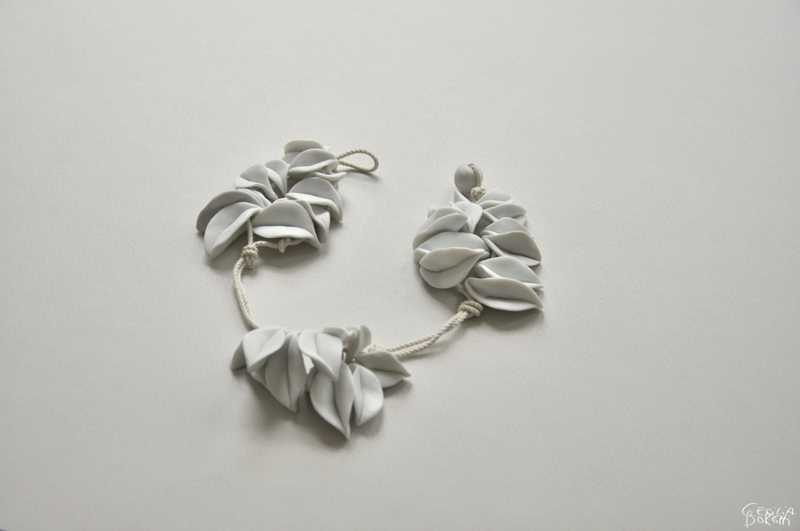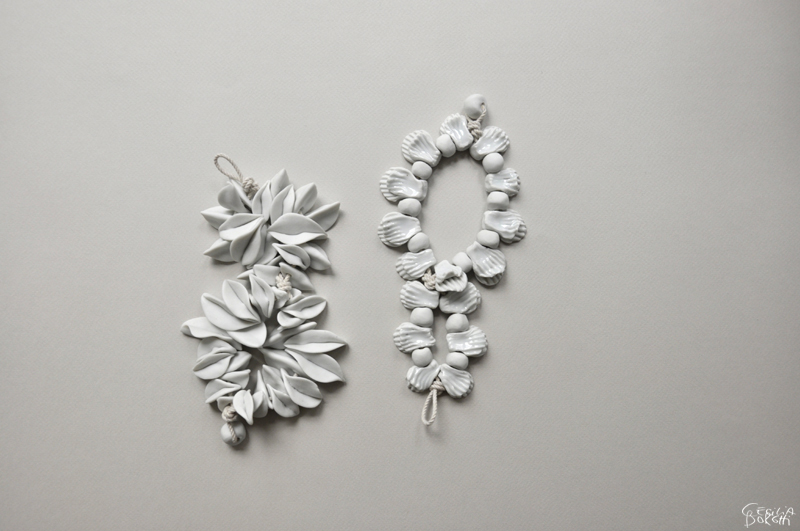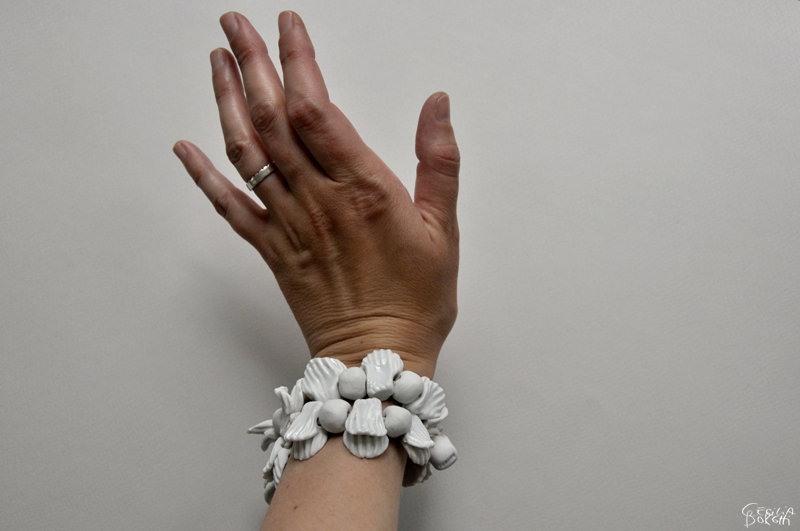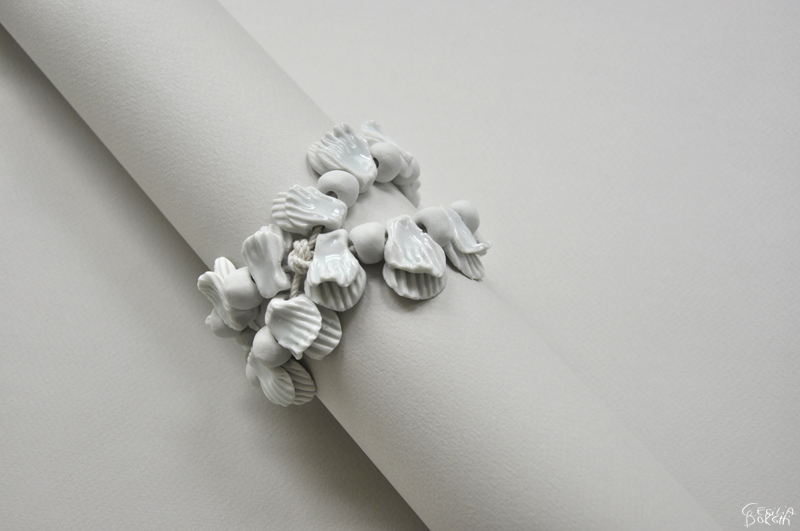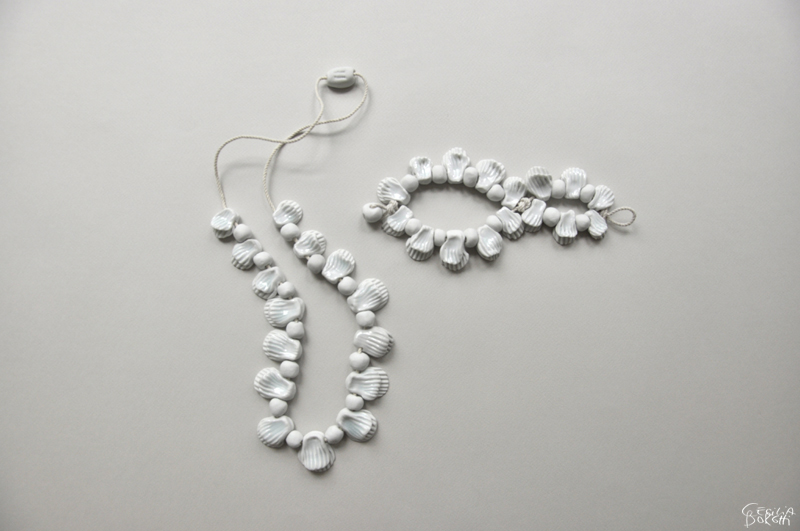 TAG: mi trabajo / my work,