BNOTEBOOK IN BLOOM
CUADERNO EN FLOR
Challenge
Desafío

Wednesday, 26 Apr 2017
Desde la semana pasada están disponibles en
Patrón
cuatro nuevos modelos de collares, todos ellos diseños pertenecientes a
la colección Onirial que presenté el año pasado en Nueva York
.
A pesar de que hace meses que estoy intentando armar diseños nuevos, me está resultando muy difícil, principalmente porque siempre vuelvo a la anterior ya que no puedo evitar repensar algunaz piezas.
Onirial
fue mi primera colección de joyería contenporánea (antes solo había realizado series muy limitadas) y fue la cristalización de ideas que venía trabajando desde hacía ya dos años y que con el impuslo de la presentanción de
LOOT: MAD About Jewelry
se transformó en realidad.
Lo cierto es que logre armar un conjunto coherente a partir de una cantidad limitada de pautas que resultaron en una fuente inagotable de combinaciones y siempre es tentador volver a pensarla.
Las nuevas piezas están compuestas por dijes de la colección Onirial en otras combinaciones y también dos modelos de dijes que pertenecieron a colecciones anteriores.
Four new designs of necklaces are available in
Patrón
, all of them new designs for
Onirial collection introduced last year in New York
.
Although I have been trying to build a new collection or series for months, I am finding it very difficult, mainly because I always return to the previous one since I can not avoid rethinking some pieces.
Onirial
was my first collection of jewellery (before that I had only made very limited series) and it was the crystallization of ideas that had been working on for two years and that with the the presentation of
LOOT: MAD About Jewelry
became a reality.
The truth is that I managed to create a set of rules from a limited amount of elements that give, as a result, an inexhaustible source of combinations so it's always tempting to revisit it.
The new pieces are composed of charms of the Onirial collection in new combinations and also two models of charms that belonged to previous ones.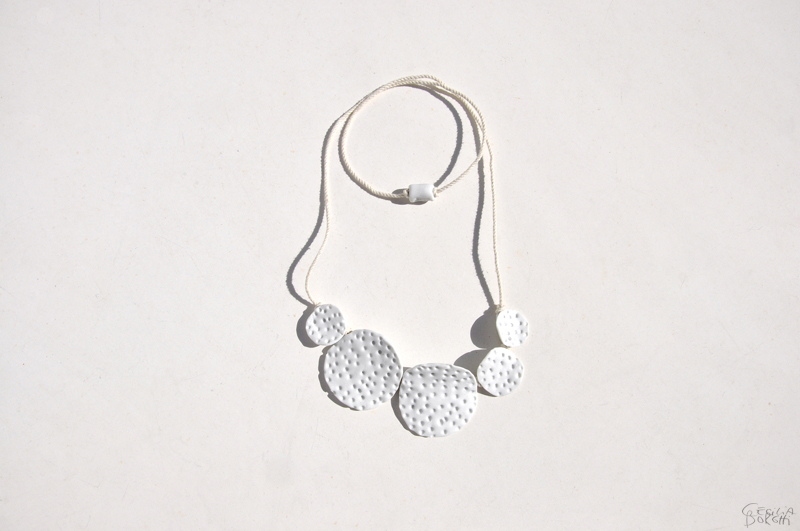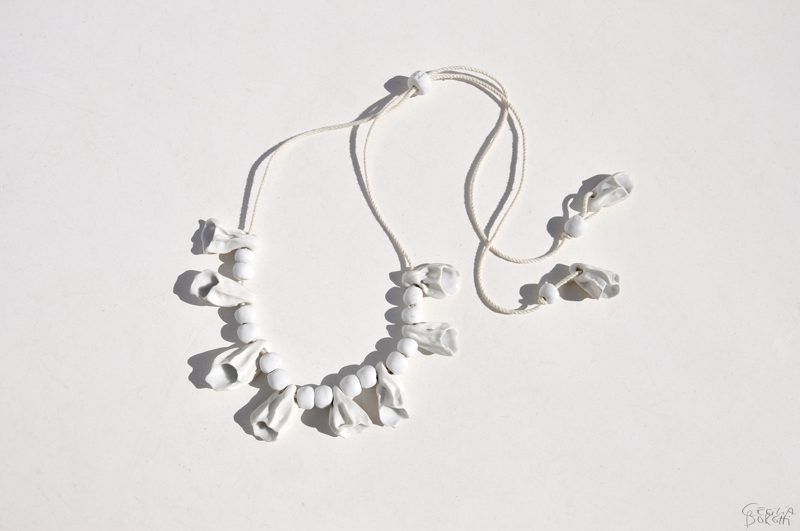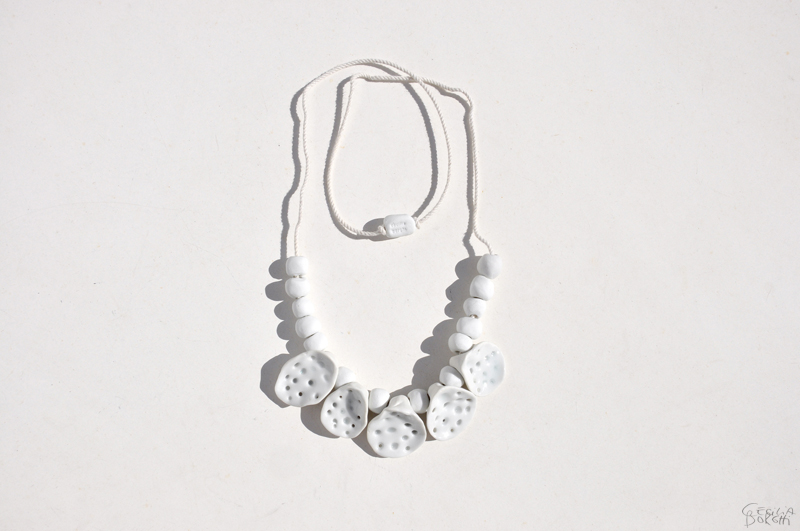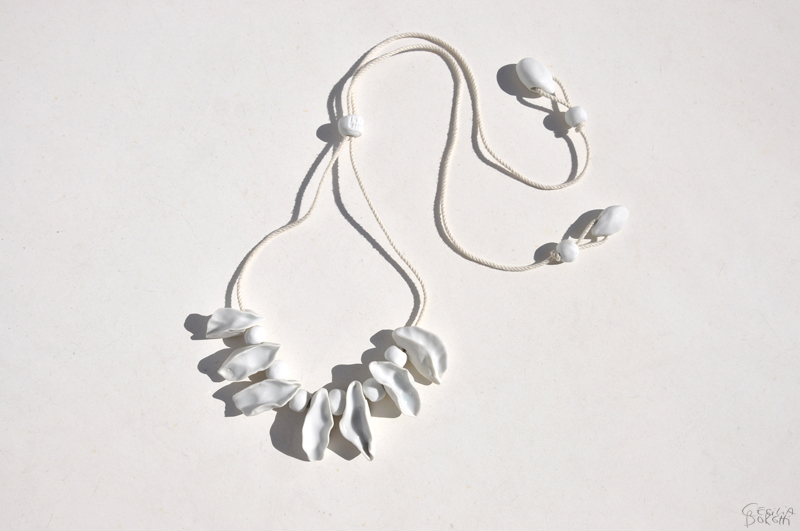 TAG: mi trabajo / my work,