COLLARES



Mis collares son objetos portables realizados en la forma más antigua de crear joyas, uilizando cerámica y textiles.

Cada pieza nace de mi necesidad de rescatar un material que me es afín, la porcelana, para ponerlo en contacto con el cuerpo, contando con el textil como nexo.
NECKLACES



My necklaces are portable art pieces made in the oldest way of creating jewellery, using ceramics and textiles.

Every piece is created to highlight a material that is important to me, the porcelain, and put it in contact with the body, with the textile as a nexus.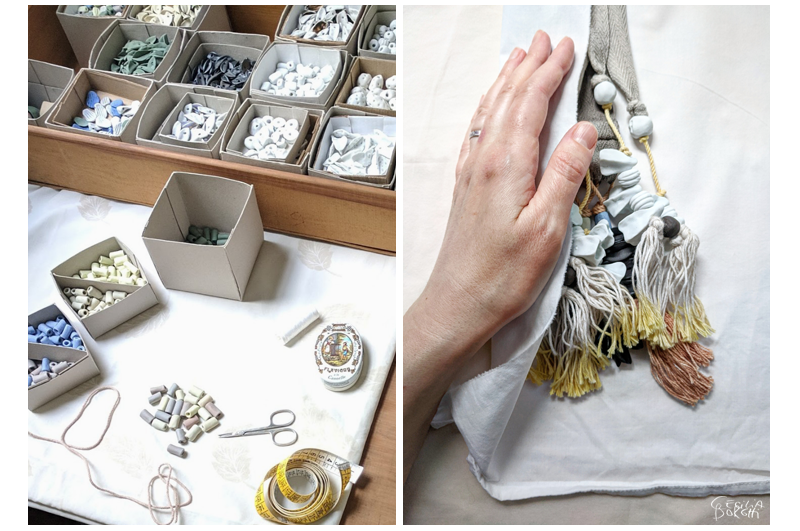 DISPONIBLES ONLINE EN TIENDAS SELECCIONADAS DE ARGENTINA




TIENDAS QUE COMERCIALIZAN MIS COLLARES


Argentina
Patrón Concept Store
Malabia 1644, Palermo - CABA
info@patronba.com

SACH
Estados Unidos 300, San Telmo - CABA
info@sachsantelmo.com

STOCKISTS


Argentina
Patrón Concept Store
1644 Malabia st, Palermo - Buenos Aires City
info@patronba.com

SACH
300 Estados Unidos st, San Telmo - Buenos Aires City
info@sachsantelmo.com