NOTEBOOK IN BLOOM
CUADERNO EN FLOR
Onirial Collection
Colección Onirial

Thursday, 30 Jun 2016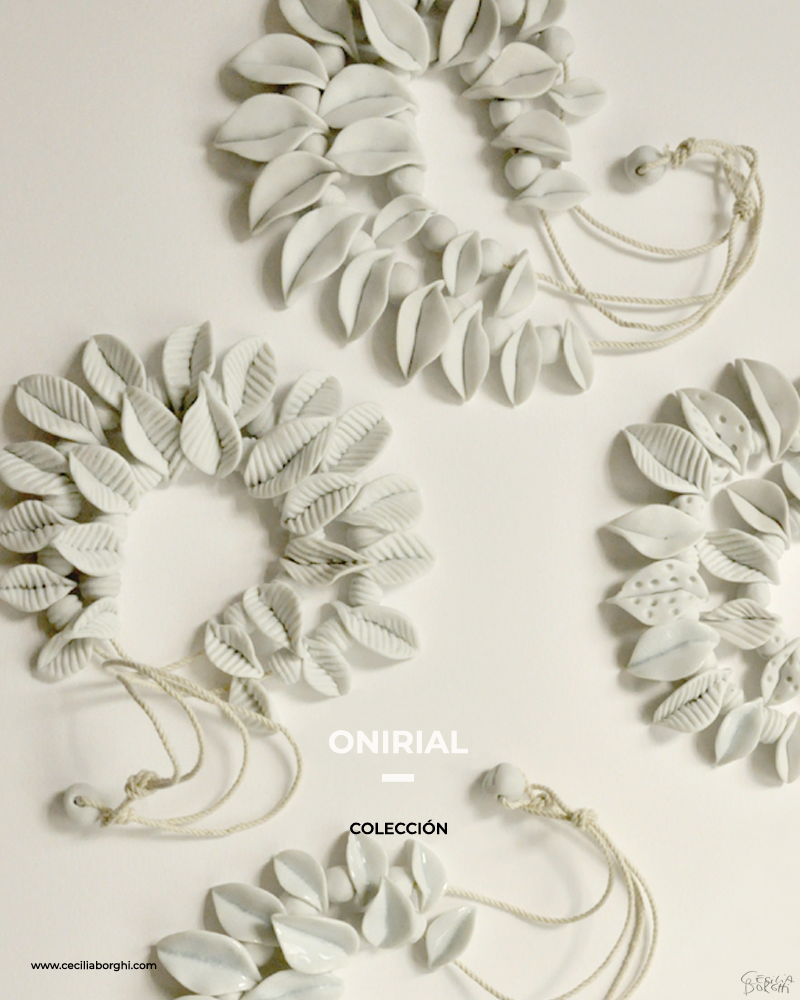 Deseo que cada pieza evoque lugares de esos a lo que solo se puede llegar en sueños.
I desire for each piece to evoke those places which can only be reached in dreams.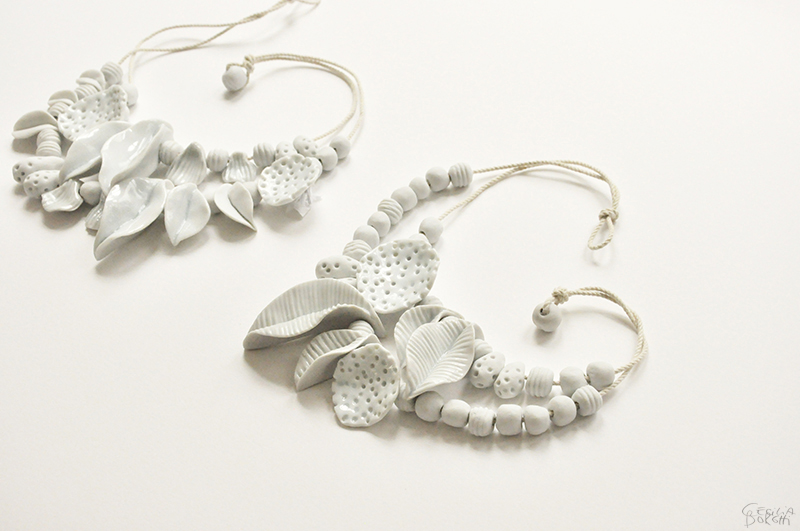 Esta colección fue presentada en el Museo de Arte y Diseño de Nueva York en el marco de Mad About Jewelry 2016, evento anual e internacional de joyería.
This collection was released at Mad About Jewelry 2016, the international pop up event at the Museum of Art and Design in New York.