NOTEBOOK IN BLOOM
CUADERNO EN FLOR
Shadows series
Serie Sombras

Friday, 17 Nov 2017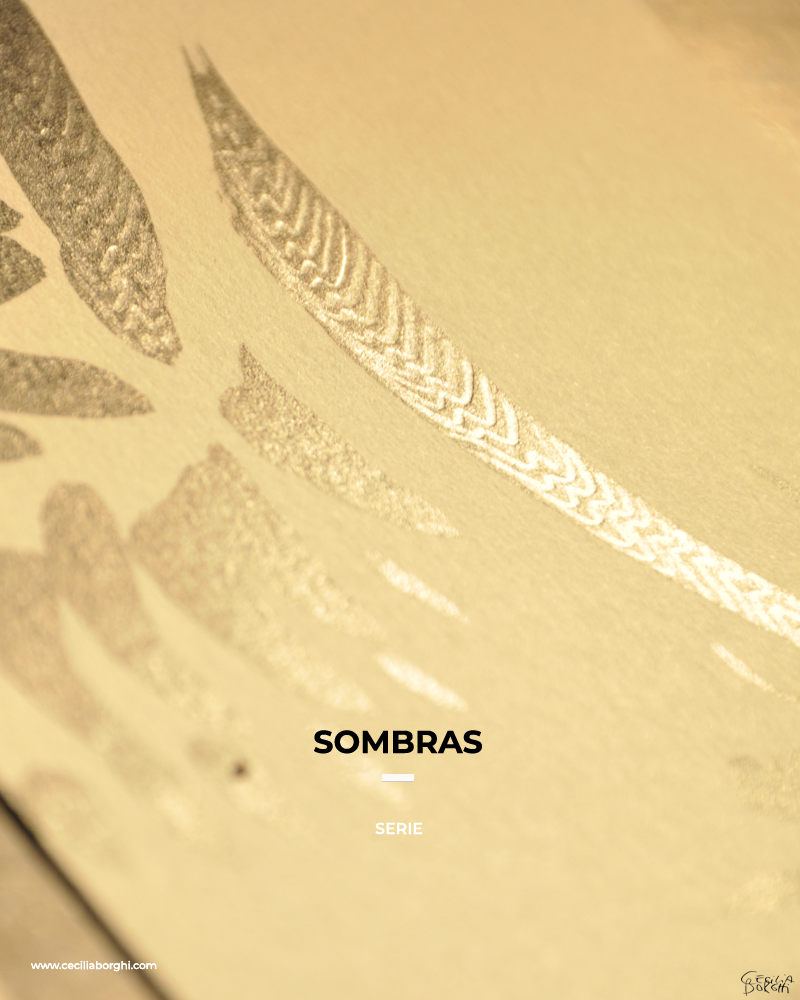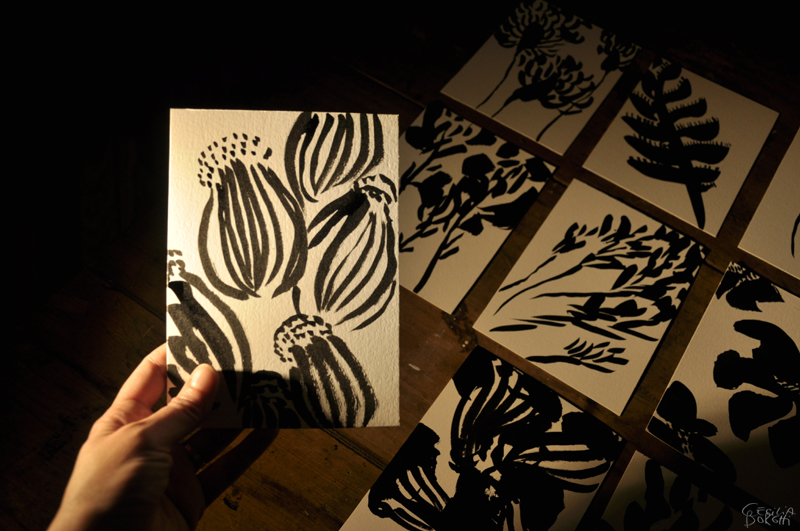 Vivo en una casa antigua y oscura que se empeña en esquivar el brillo solar que se oculta detrás de los edificios vecinos.

Es un lugar húmedo y fresco donde los días transcurren con tranquilidad, en contraste feliz con la estridencia de los sonidos del exterior que entran con confianza, casi como si el rumor que pasa por las ventanas no dejara lugar para que entre la luz.
I live in an old and dark house that insists on avoiding the solar brightness hiding behind the neighbouring buildings.

It is a humid and fresh place where the days pass quietly, in happy contrast with the sounds from the outside that enters loudly, almost as if the rumour passing through the windows leaves no place for the light to come in.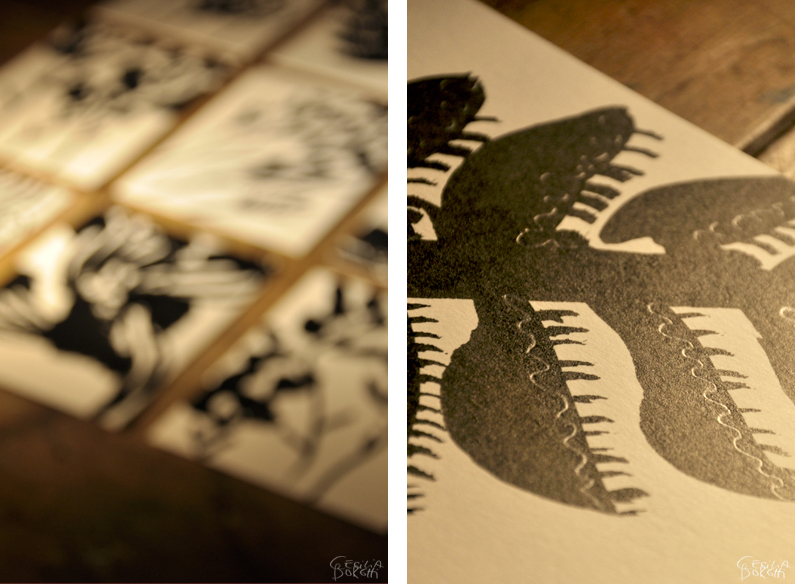 Las plantas que tenía se me fueron muriendo, extenuadas de tanto esforzarse por captar los haces de luz que repentina y desordenadamente se filtran tras rebotar de improviso sobre la metálica superficie de los autos.

Pero llegaron otras plantas, especies más sufridas y resistentes que aprecian la falta de luminosidad como quien dsifruta de la calma del silencio nocturno.
The plants I had died, exhausted from so much effort to catch the beams of light that messily filter after bouncing suddenly on the metallic surface of the cars.

But other plants arrived as more stubborn and resistant species that appreciate the lack of light as one who discovers the calm of nocturnal silence.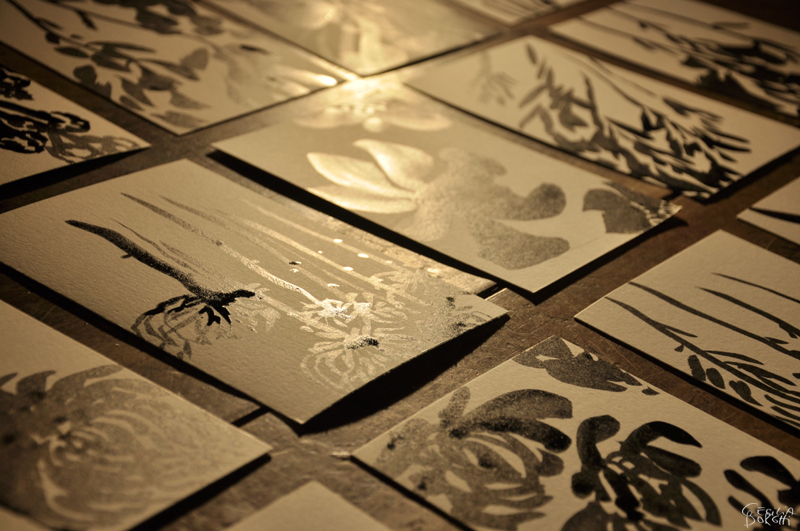 TAG: mi trabajo / my work,